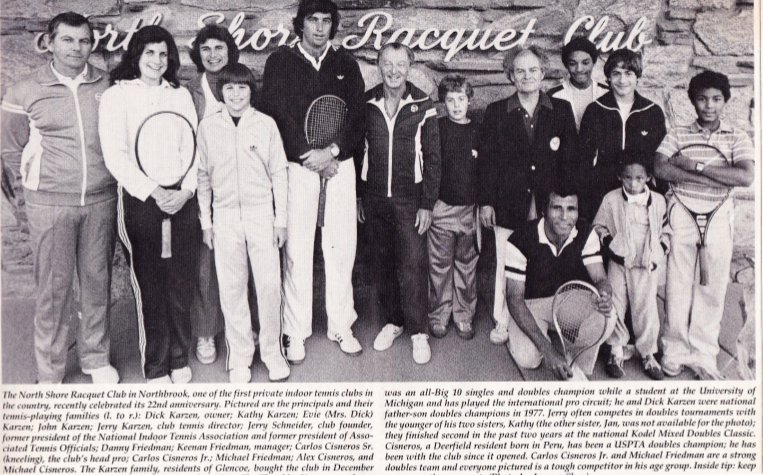 Proudly serving the Winnetka community, John Karzen Baketball and Jerry Karzen Tennis currently have many Winnetka residents enrolled in their programs. Based out of the North Shore Racquet Club, Jerry and John captain two of the most successful, longest running tennis and basketball programs on the North Shore. NSRC offers group tennis classes, private tennis lessons, and travel tennis team options for Winnetka residents. John Karzen Basketball offers basketball drills, leagues, and travel teams for Winnetka children ages 4-14. Winnetka tennis members at North Shore Racquet Club can book permanent tennis court time, sign up for tennis drills, leagues, tournaments, and much more!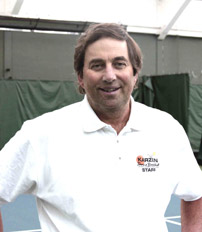 Jerry Karzen, Glencoe native, club owner, and tennis director, started playing in tennis tournaments when he was 11 years old. He attended New Trier High School and continued on to the University of Michigan on a tennis scholarship. After being an All-American in college, he joined the professional tennis tour for over 3 years. Jerry competed in Wimbledon, the French Open and the U.S. Open-part of the "grand slam" of the tennis circuit. Today Jerry still competes and wins in national tournaments and competitions with son, Brett and daughter, Becky. He is also the head Girls Varsity Tennis Coach at New Trier High school in Winnetka, Illinois and has been for 13 of the last 16 years.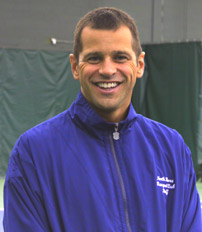 John Karzen, head basketball director and owner of John Karzen Basketball, also attended New Trier High School. John grew up coaching and teaching tennis at NSRC and went on to play tennis for Michigan (partnering Malavai Washington in doubles.) A lover of all sports and big fan of basketball, John started a small basketball summer camp in 1999. Today, John has grown that camp into John Karzen Basketball at NSRC, a year round, co-ed junior basketball program with over 300 students. JKBB offers over fifteen independent basketball classes, in-house leagues, travel teams, and a special Girl's Only League. High school feeder programs recognize John Karzen Basketball as a high quality, junior basketball development program.